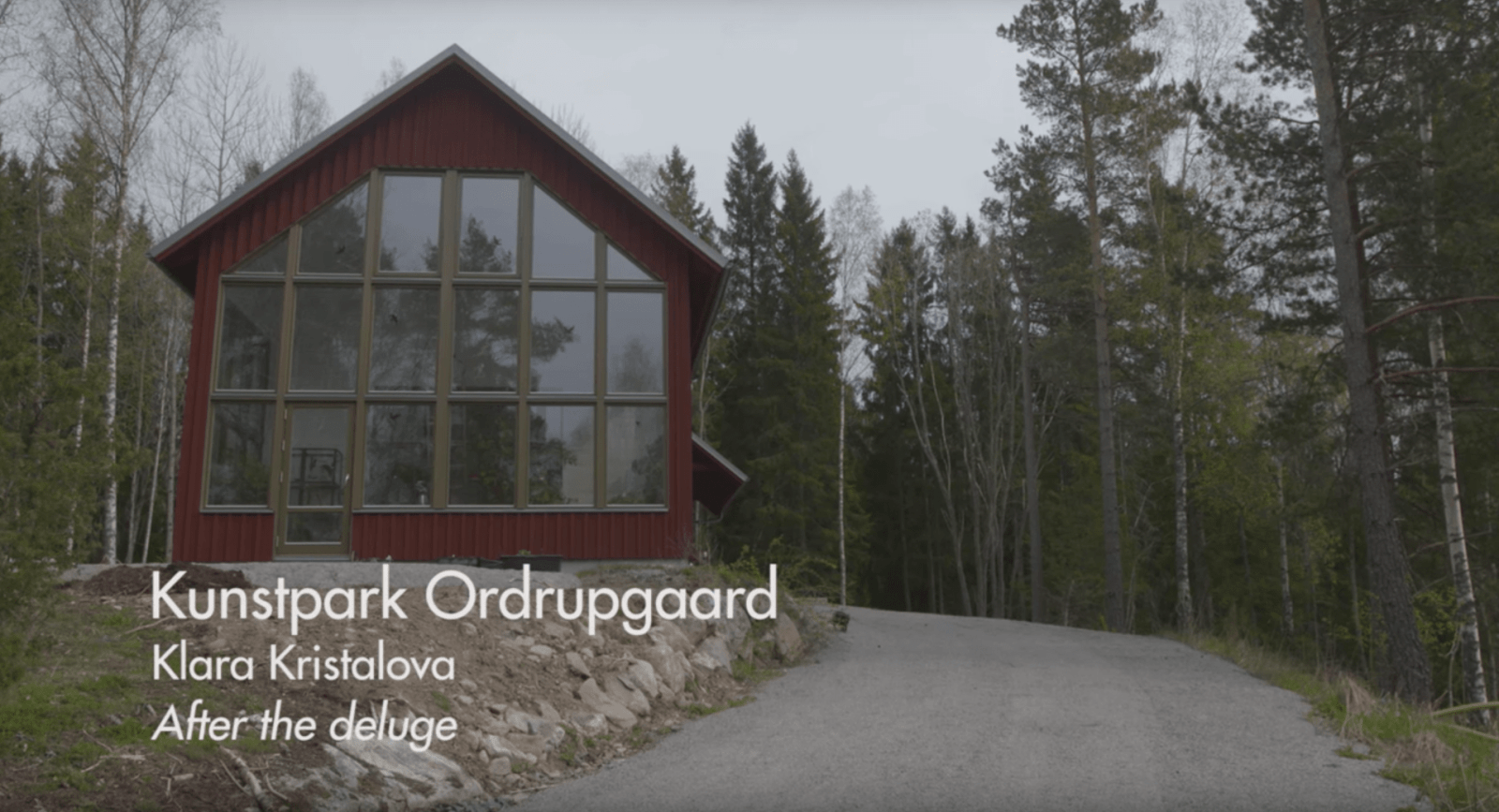 Klara Kristalova talks about, After the Deluge, 2015, created in correlation with Art Park Ordrupgaard, Charlottenlund, Denmark.
LM ARTIST VIDEO SERIES: KLARA KRISTALOVA, 2011

This edition of LM Artist Video Series explores Klara Kristalova's exhibition at Lehmann Maupin, 'Sounds Of Dogs And Youth', on view October 27, 2011 - January 28, 2012. With insightful discussions of the work led by David Maupin, Inka Lindergard, Sarah Murkett, Marina Cashdan, and the artist herself, this video outlines the experience and motivation behind Kristalova's figurative ceramic works, touching on her influences and addressing her fixation with adolescence and transformation.