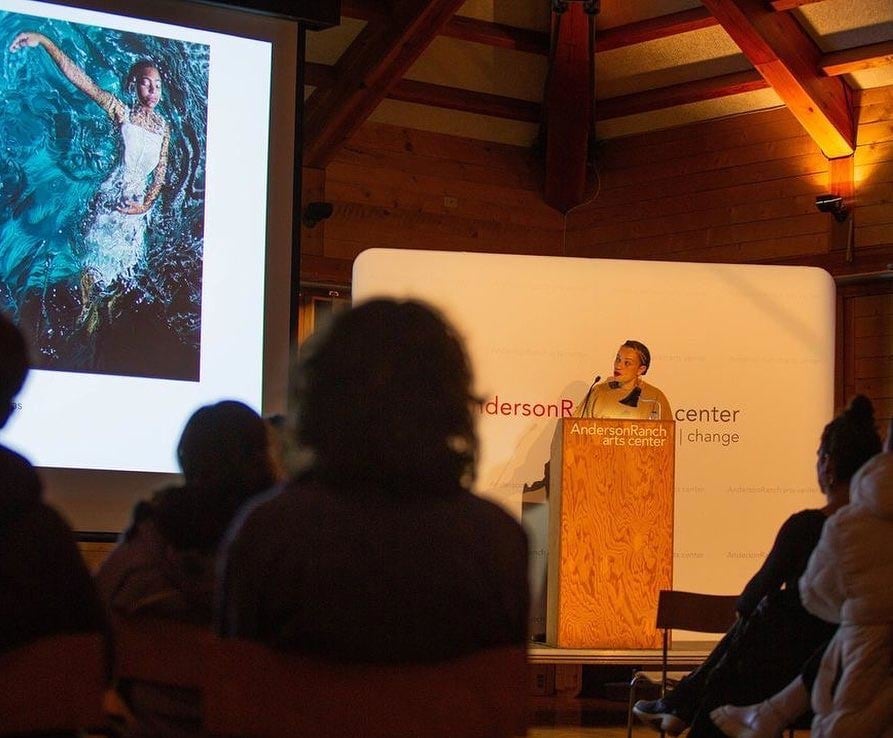 Visiting Artist Lecture: Calida Rawles at Anderson Ranch Arts Center
November 10, 2022
The paintings of Calida Rawles merge hyper-realism with poetic abstraction. Situating her subjects in dynamic spaces, her recent work employs water as a vital, organic, and historically charged space. For Rawles, water signifies both physical and spiritual healing as well as historical trauma and racial exclusion. She uses this complicated duality as a means to envision a new space for Black healing and to reimagine her subjects beyond racialized tropes.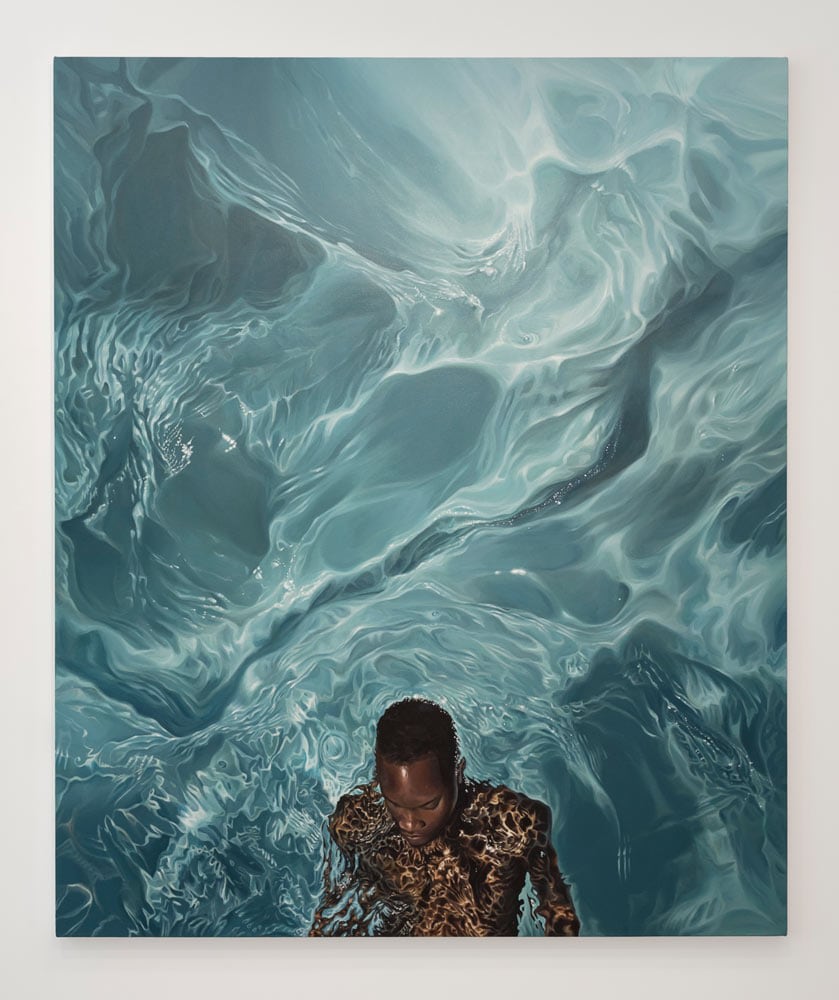 Artists on the Future: Amy Sherald and Calida Rawles
Stanford University is the home of interdisciplinary thinking that catalyzes innovation. Artists on the Future, The Komal Shah and Gaurav Garg Artist Conversation Series pairs renowned artists with cultural thought leaders to talk about issues vital to our society.
The conversation between Amy and Calida is moderated by Matthew Tiews, Associate Vice President for Campus Engagement.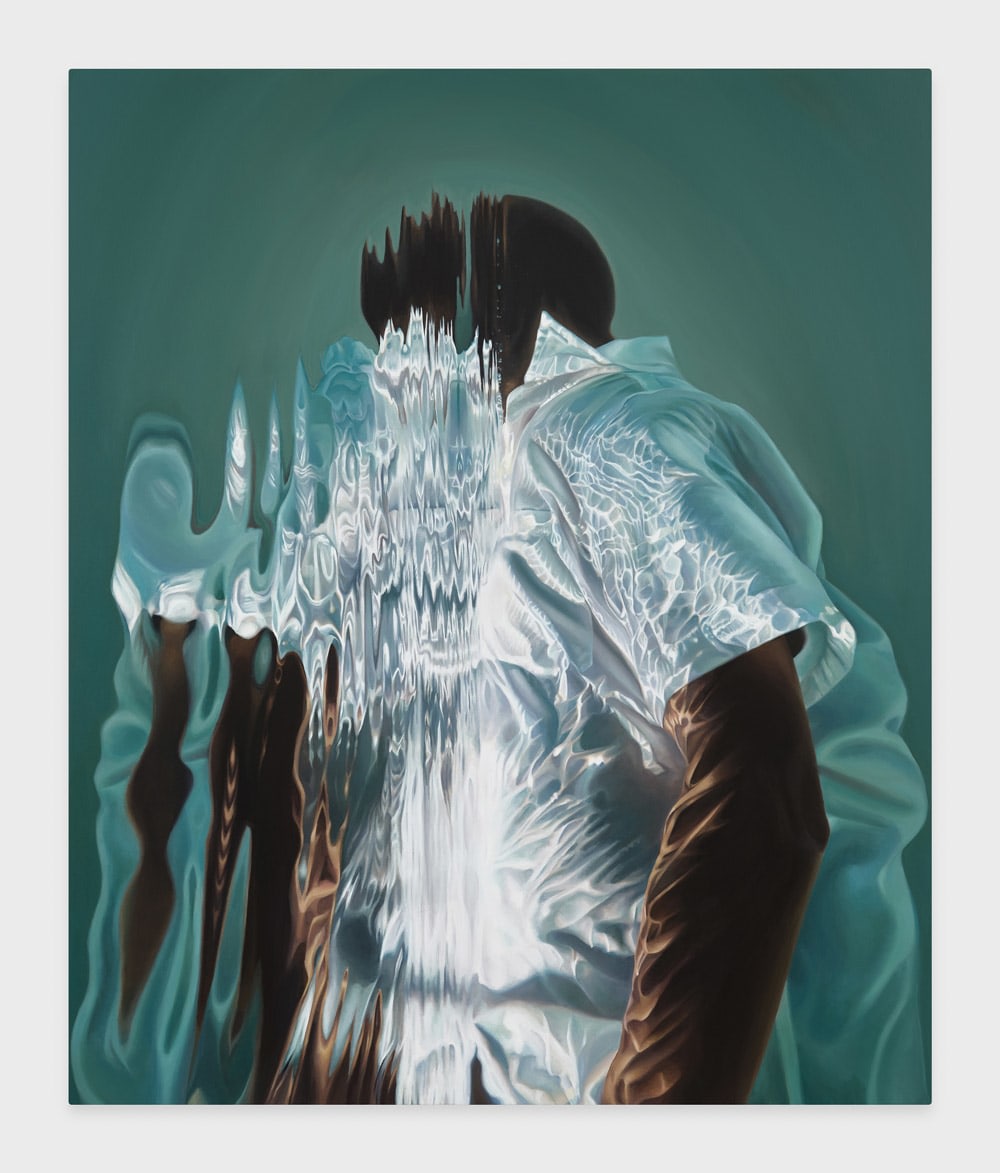 PAMM Art + Soul Reveal 2022
February 9, 2022